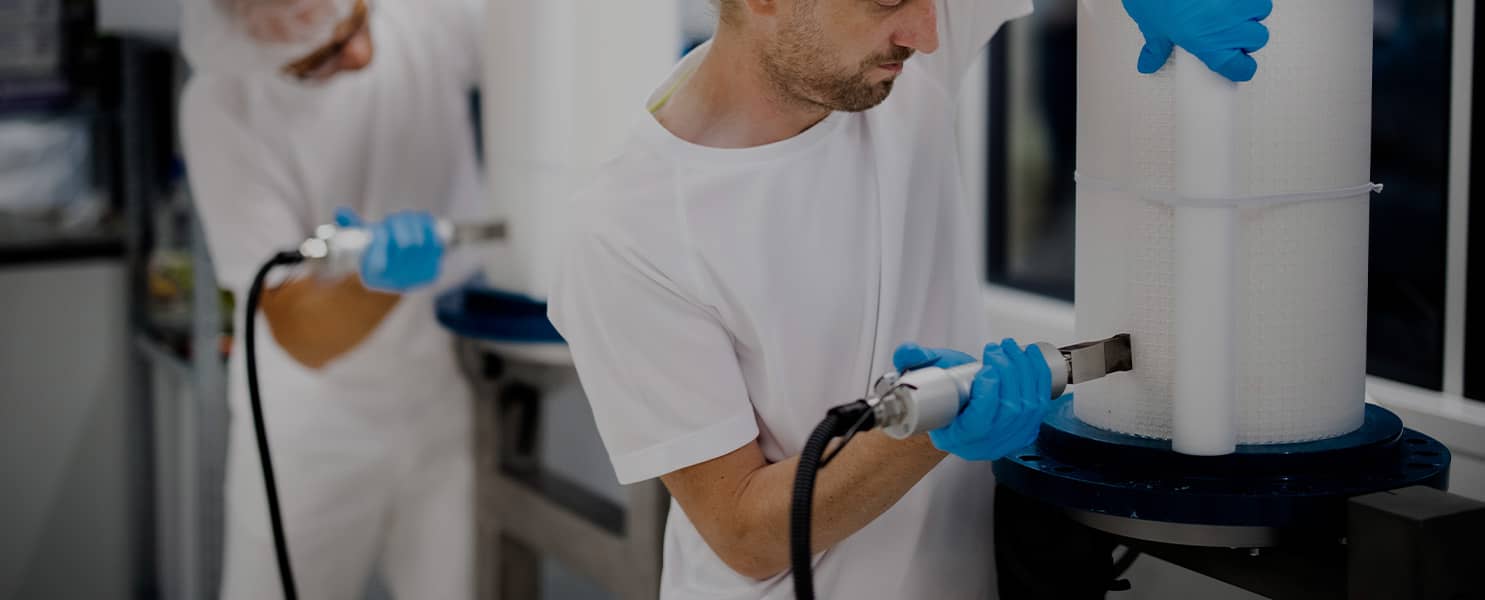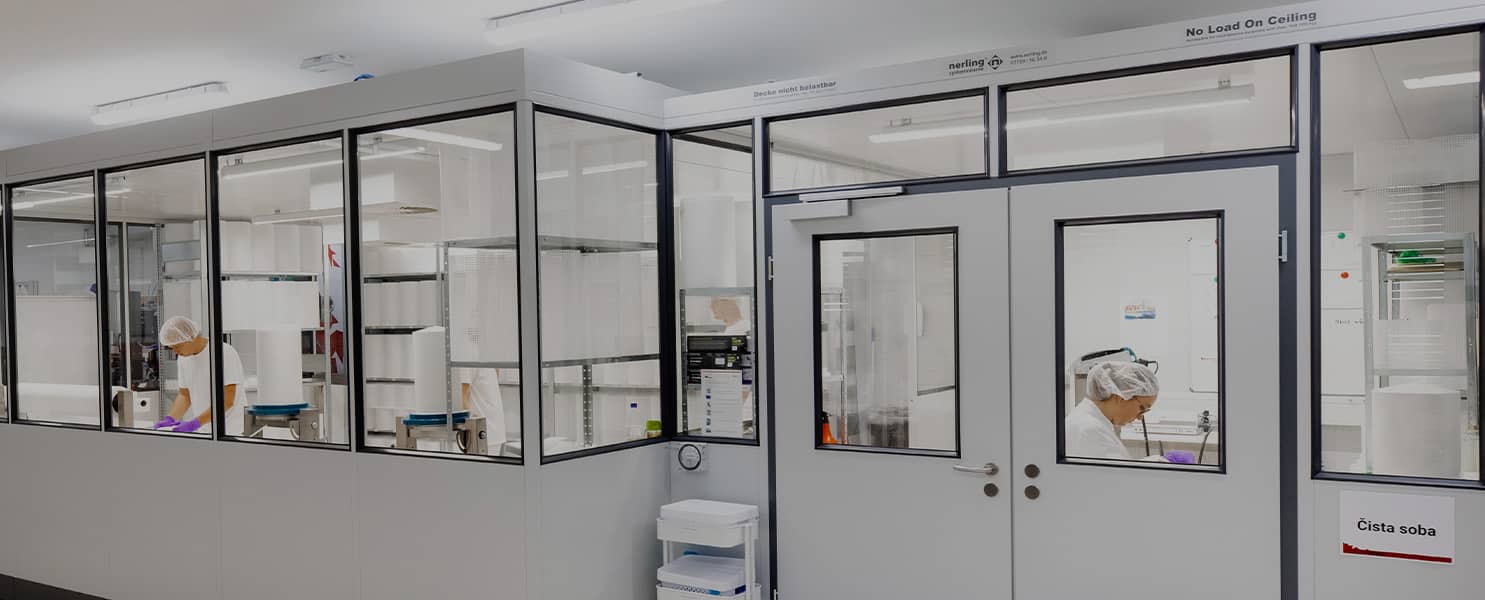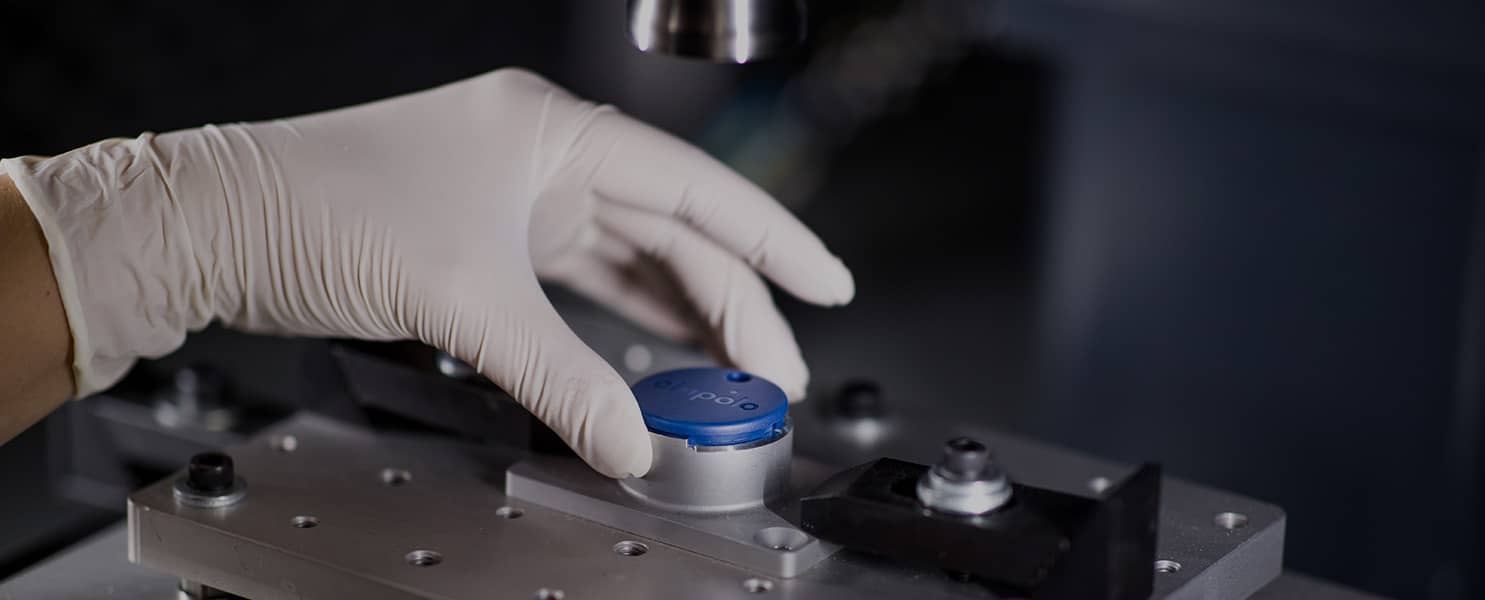 VIAL Automation Services
Medical technology ultrasonic applications
VIAL Automation ultrasonic solutions for the manufacture of disposable hygiene products, respirators, protective clothing, medical tools, equipment, filters, and more.

Ultrasonic in Automotive and E-mobility
Welding solutions for parking assistance sensors, headlight lenses, ultrasonic cutting for dashboard trim strips, wire splicing and busbars for battery production.

Contract manufacturing
Contractual prototyping and small to medium-sized series production, utilizing our expertise in ultrasonic welding and cutting-edge machinery for a fast and efficient manufacturing solution.

Machine-building and automation
Automation machine building of high-tech production solutions integrating ultrasonic technology and high-precision robotics. With in-house research and development.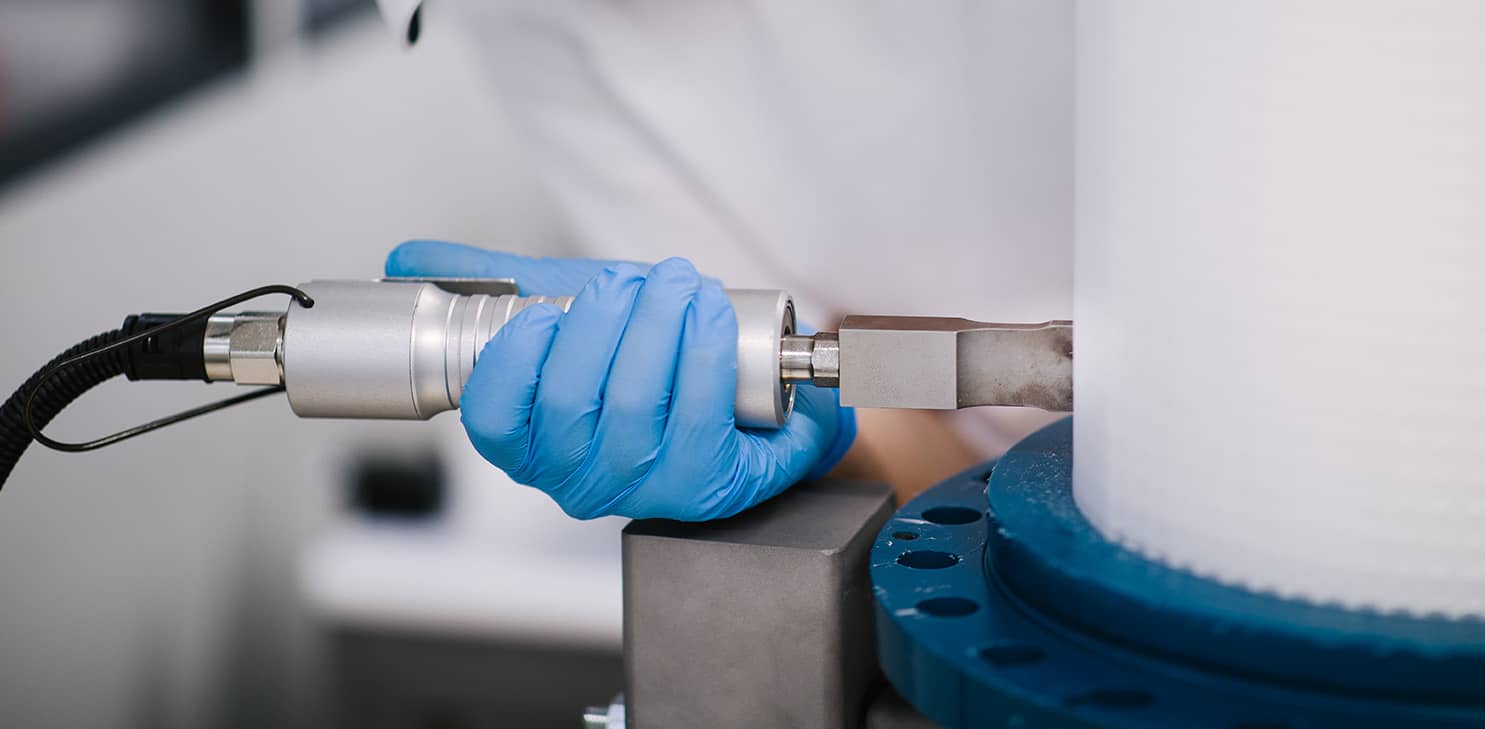 MEDICAL TECHNOLOGY
In medical technology, hygiene standards and safety are paramount. VIAL Automation takes on this challenge with our clean room capabilities and ultrasonic technology, as the most reliable joining method, providing absolute process reliability and ensuring fast and high-quality production.
Our automated and comprehensive ultrasonic solutions are used in a wide range of industries, including medical devices. Ultrasonic welding is the most popular manufacturing method for disposable hygiene products, medical devices such as respirators and protective clothing, medical tools or equipment, various filters, and much more.
ISO 8 standard clean room
Prototyping & small to medium-scale series production
Wide range of ultrasonic applications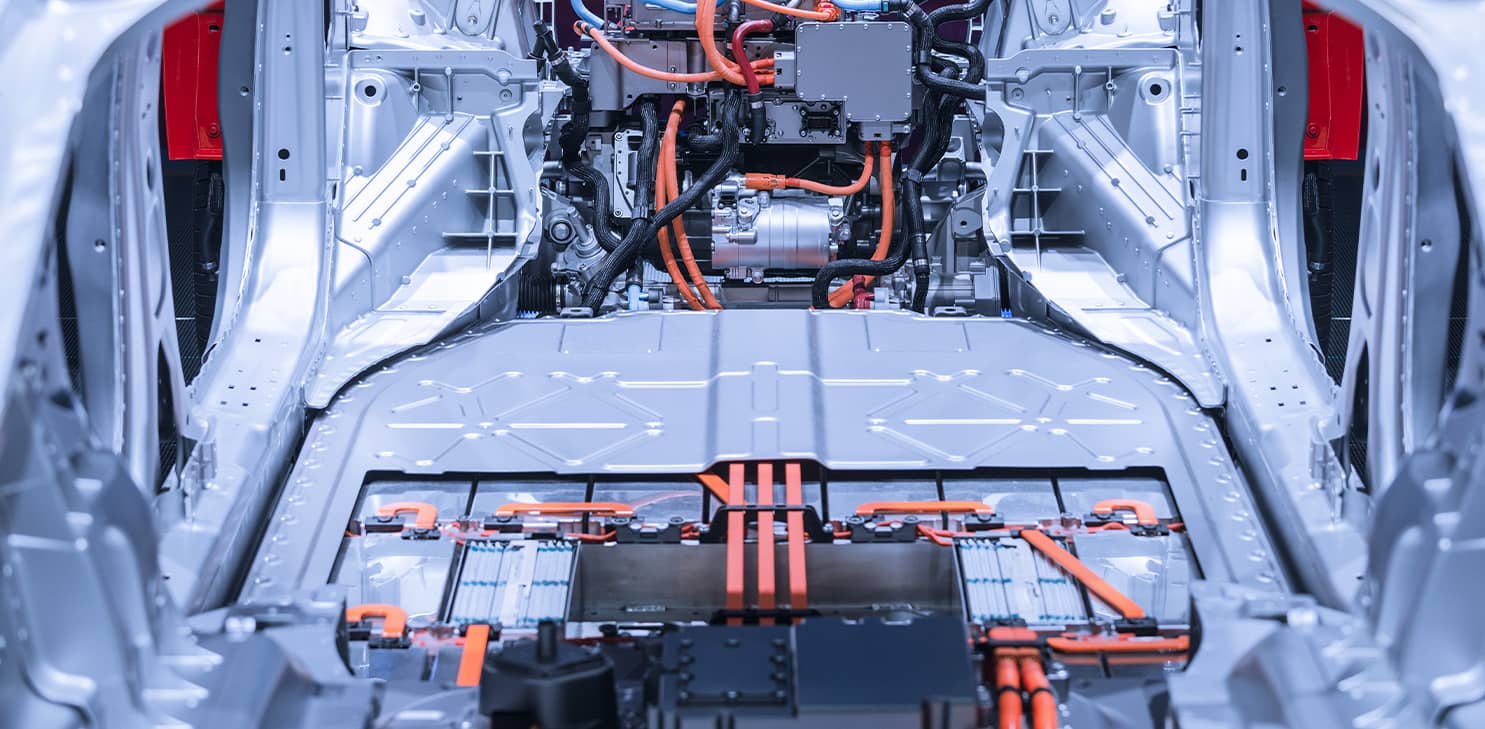 AUTOMOTIVE AND E-MOBILITY APPLICATIONS
With the rising trend of e-mobility, many new applications are coming to fruition in the automotive industry. In close cooperation with our long-standing partner, TELSONIC AG, and their first-class ultrasonic components, which we use exclusively, we realize stable application processes.
A complete service stack for busbar production at VIAL Automation
The rapidly developing field of e-mobility is filled with exciting challenges. Take them on with the confidence of excellent partners having your back. Let us power up your solutions with our extensive stack of services. Focusing on busbars for battery modules. Our capabilities extend further than just ultrasonic welding, including a complete stack of processes required to manufacture busbars.
Laser cutting/ engraving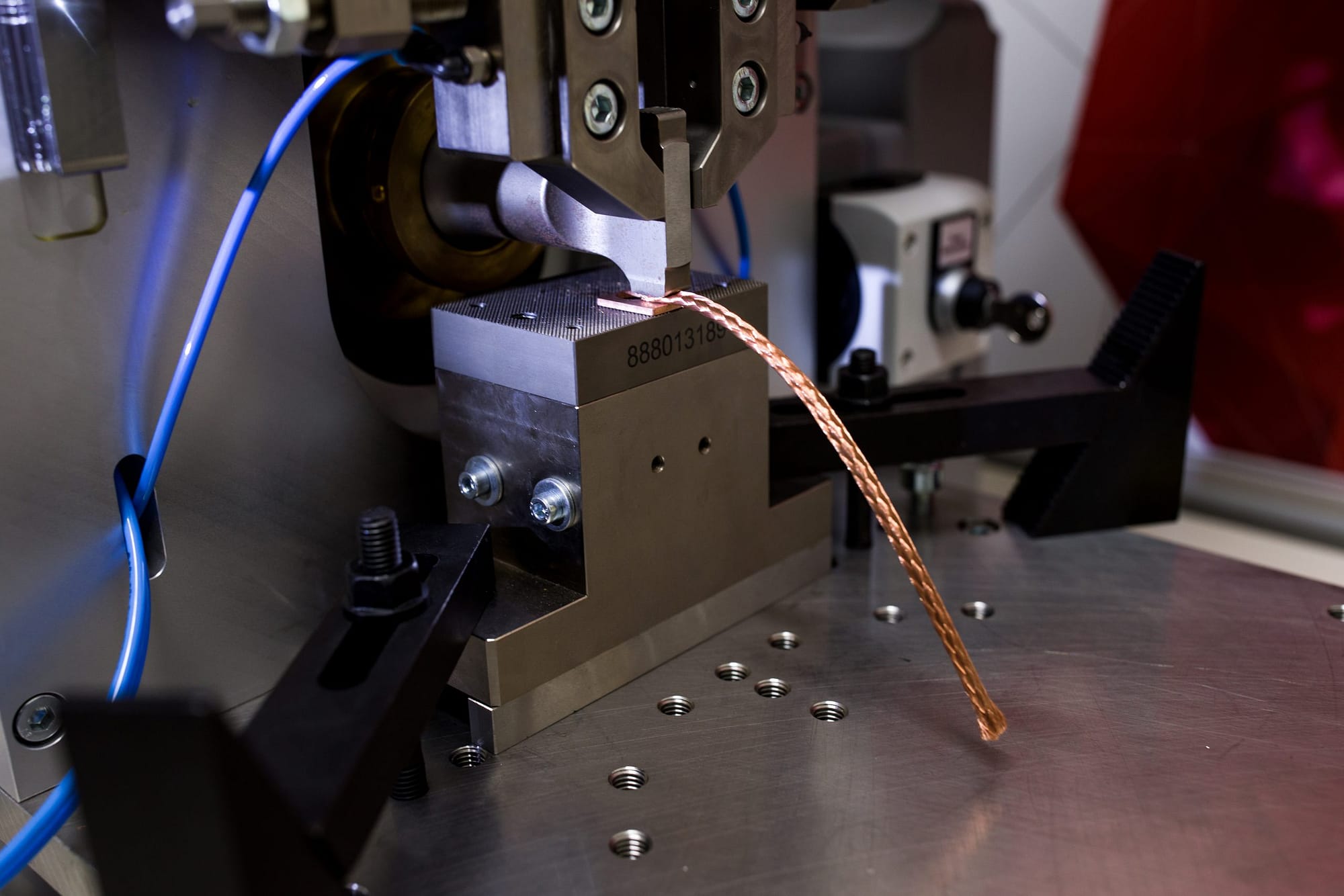 Ultrasonic welding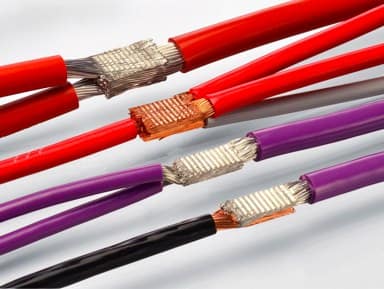 Ultrasonic splicing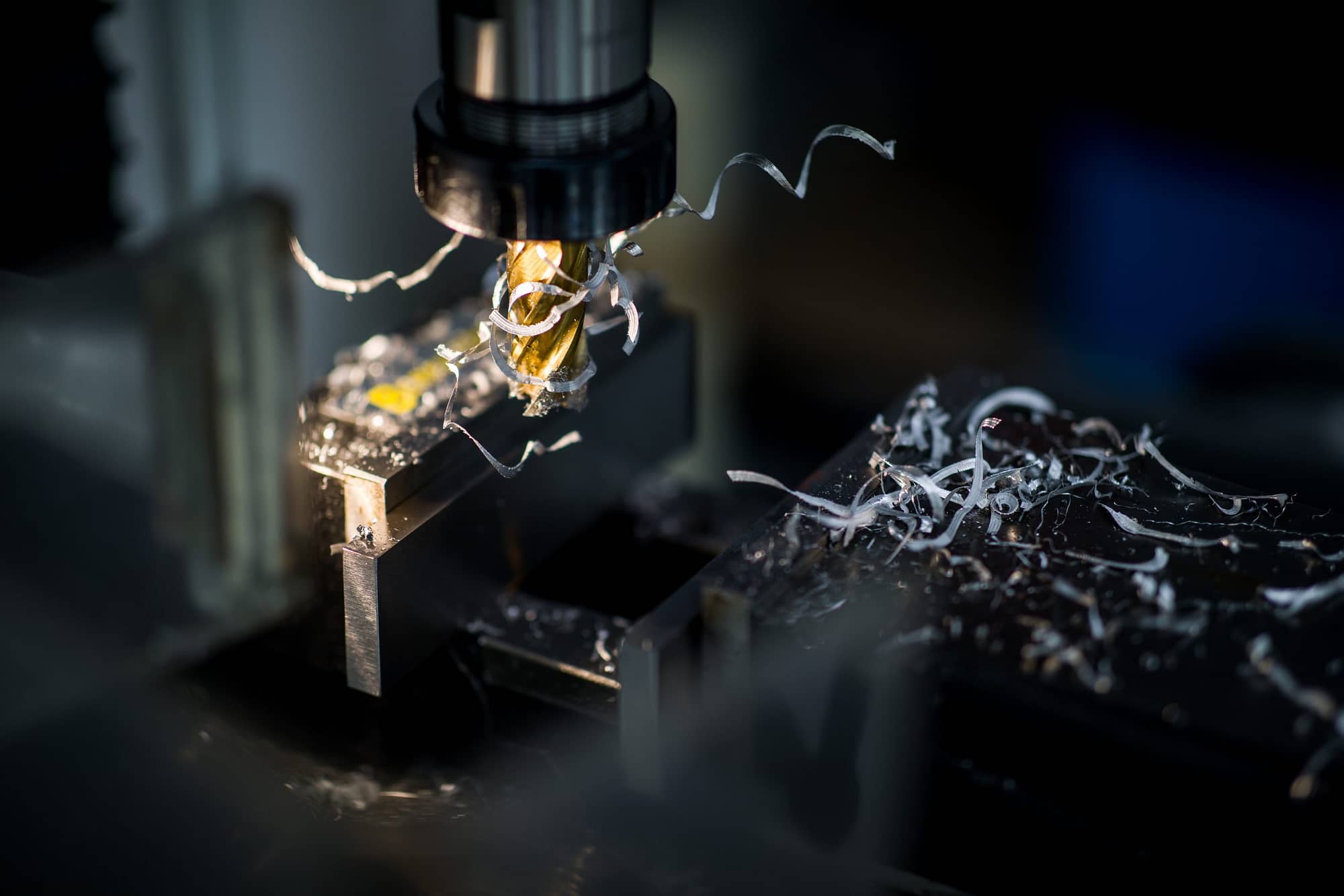 Metal forming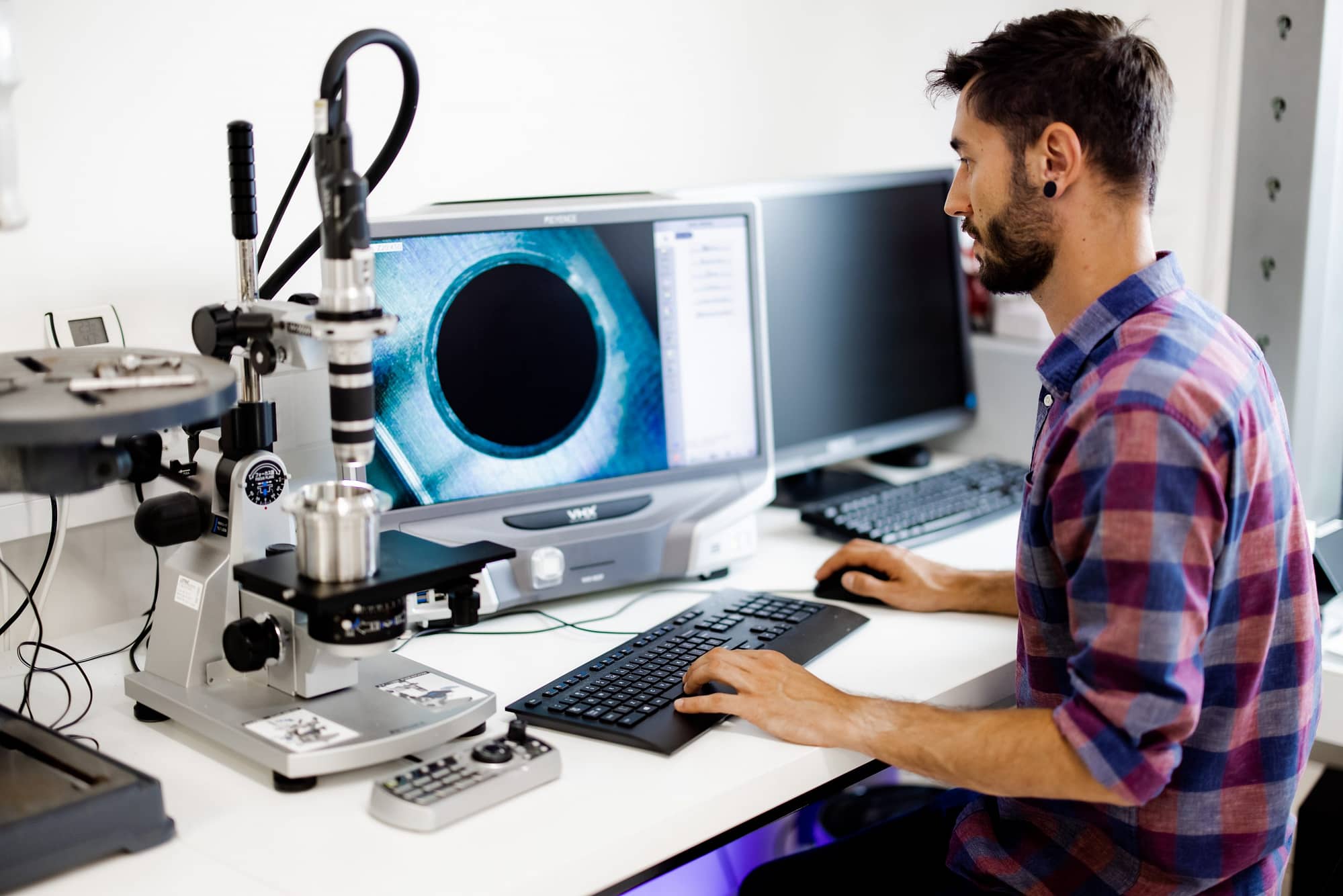 Measurements & testing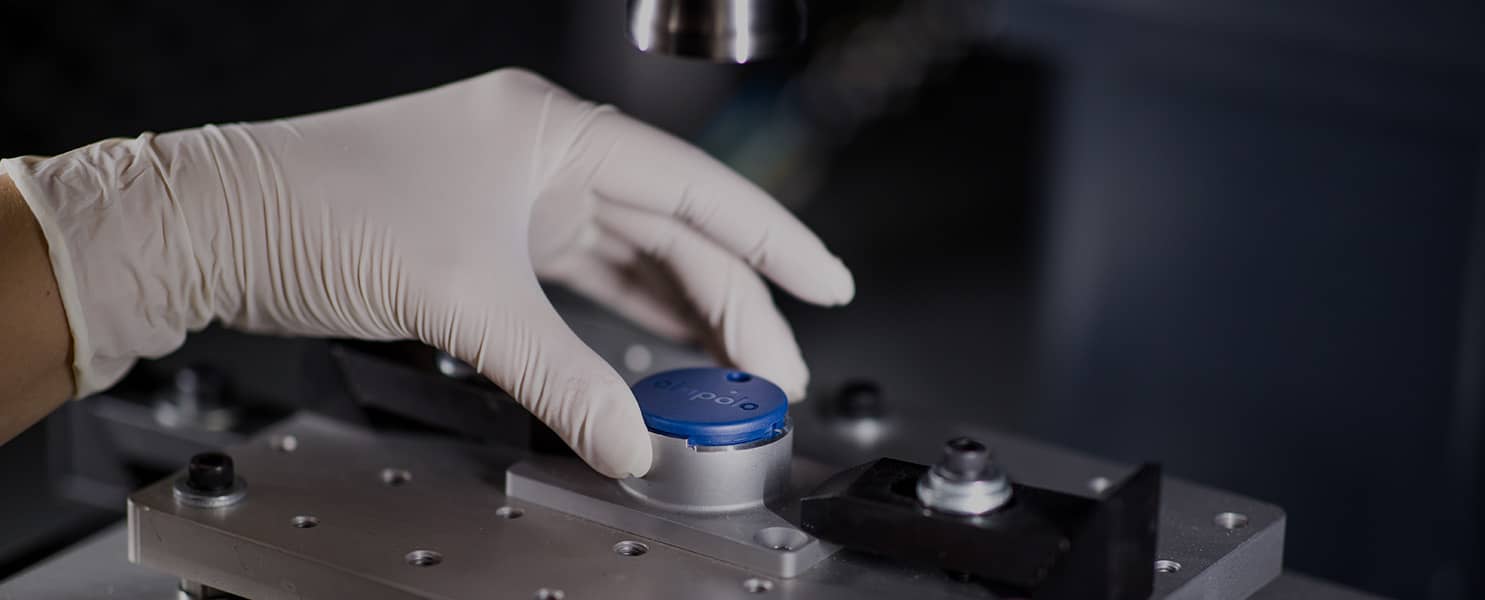 CONTRACTUAL MANUFACTURING
Comprehensive contractual manufacturing services to businesses in the automotive, medical, pharma, and across other diverse industries. With our extensive expertise in ultrasonic joining, we provide seamless solutions that streamline your manufacturing processes, enhance efficiency, and ensure high-quality output. Our experienced team, state-of-the-art facilities, and customer-centric approach enable us to deliver customized manufacturing solutions tailored to your unique requirements.
Small to medium-scale series production
Expertise in ultrasonic joining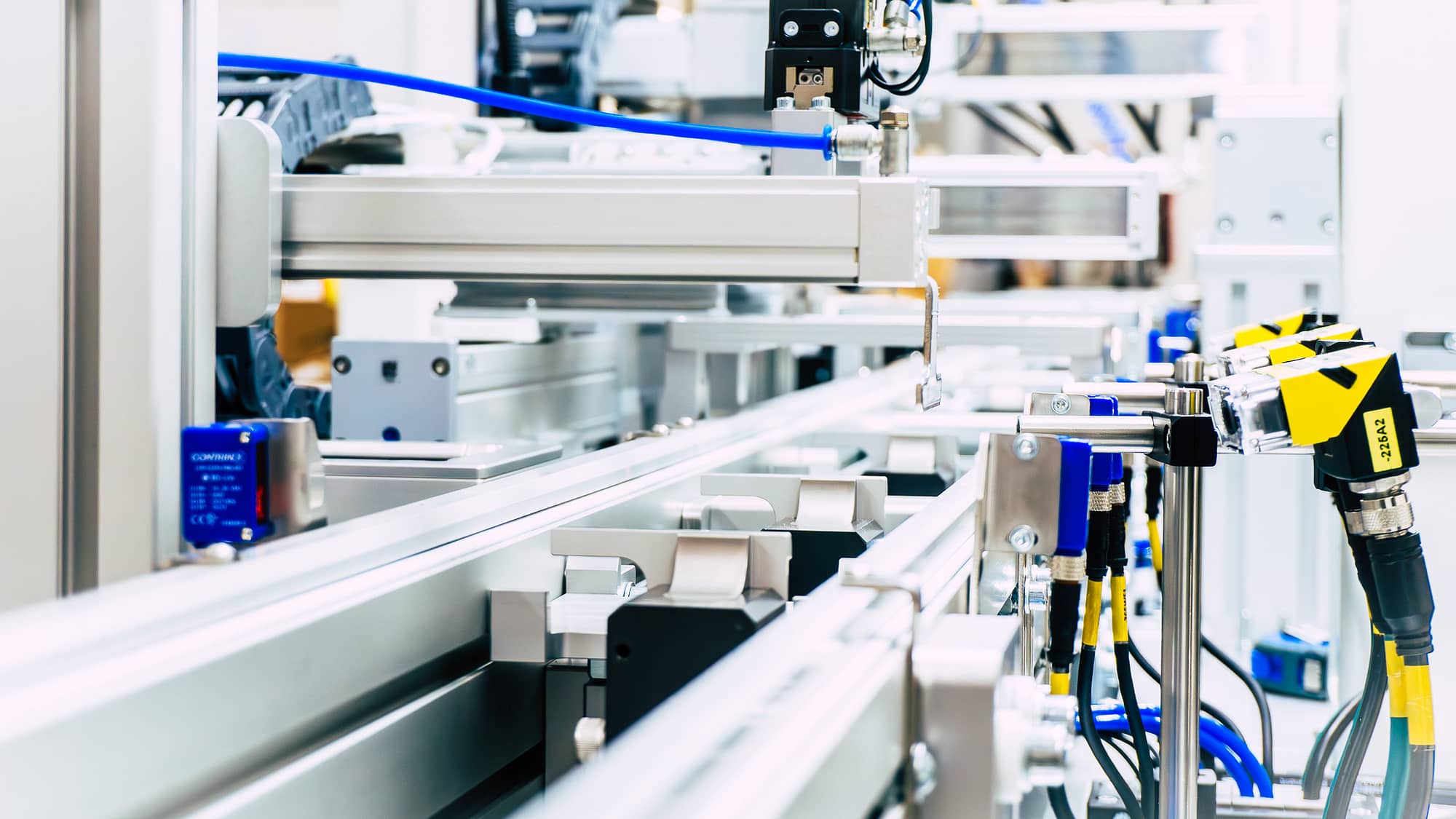 MACHINE BUILDING and automation
In today's competitive and fast-paced world, industries across the globe are constantly seeking to get an edge over their competitors by enhancing their production processes, and increasing efficiency, while maintaining high standards of quality. At VIAL Automation, we understand these evolving needs and specialize in providing high-tech machine-building services. With a strong focus on ultrasonic integration, high-precision robotics, and a commitment to sustainability, our small yet ambitious company is making its mark on the manufacturing landscape.
In-house research and development
Ultrasonic technology integration
References
Official development and production partner for BIA Separations – Sartorius, Samsung SDI and Eweco GmbH


Let's work together on your
next project
Feel free to reach out with any questions or comments you might have and our team will make sure to get back to you as soon as we can.