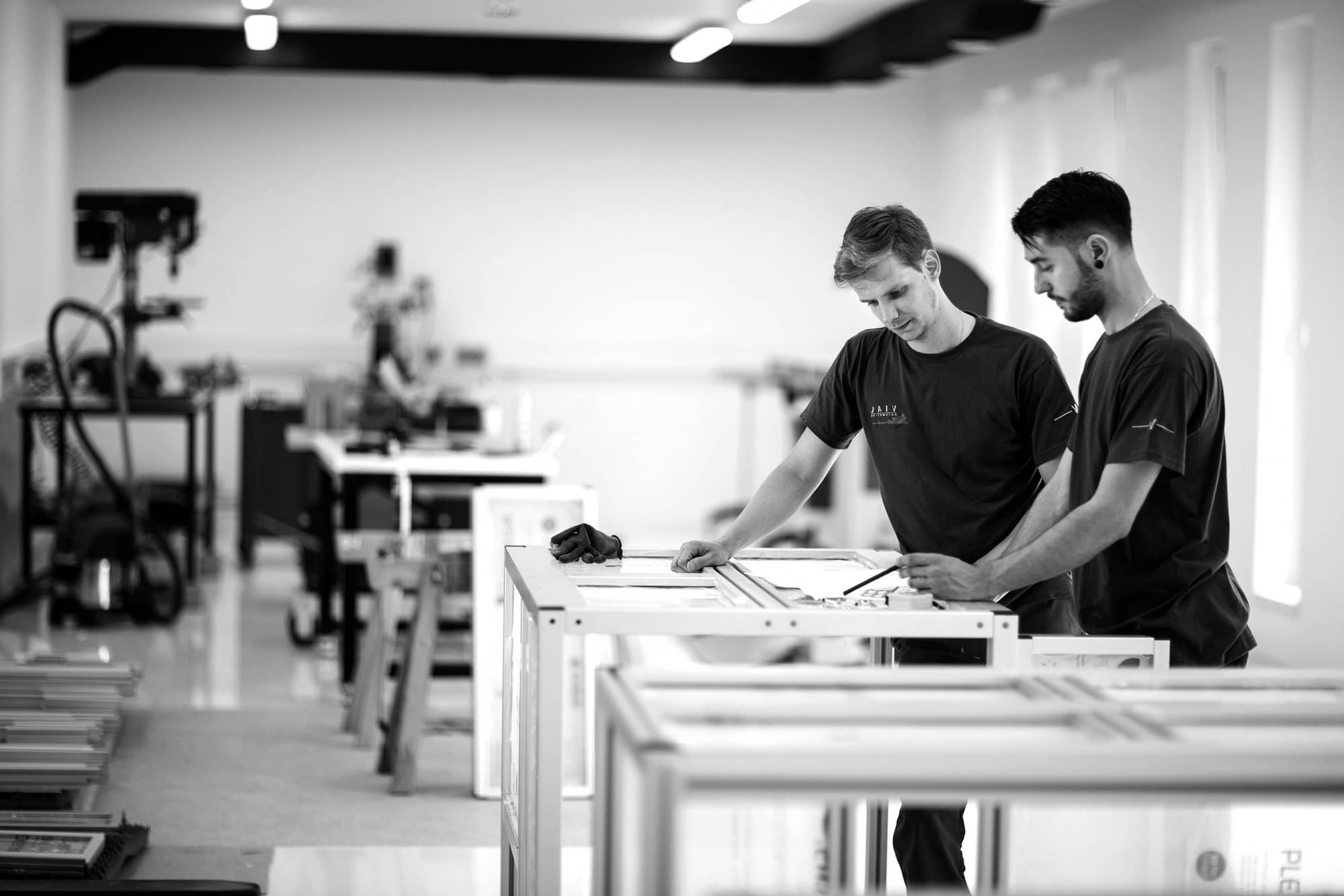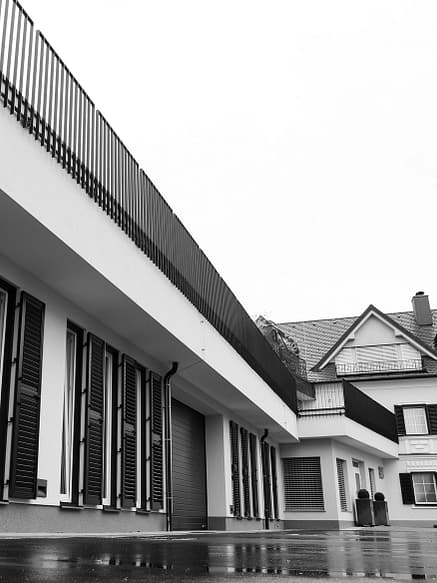 Development centre for joining technology
VIAL Automation is a family business, established in 1998. With locations in Slovenia and Switzerland, our company combines Slovenian and Swiss values in terms of quality and flexibility.

We aim to be among the world's leading companies in the field of joining technology. Focusing on ultrasound and integrating ultrasonic systems into series production.
At VIAL Automation we are driven by values
Our strength lies in our adaptability, as we offer a wide range of services from prototyping to medium-sized series production. Always striving for the highest
achievable standards of dependability and sustainable practices. That makes us an ideal future partner.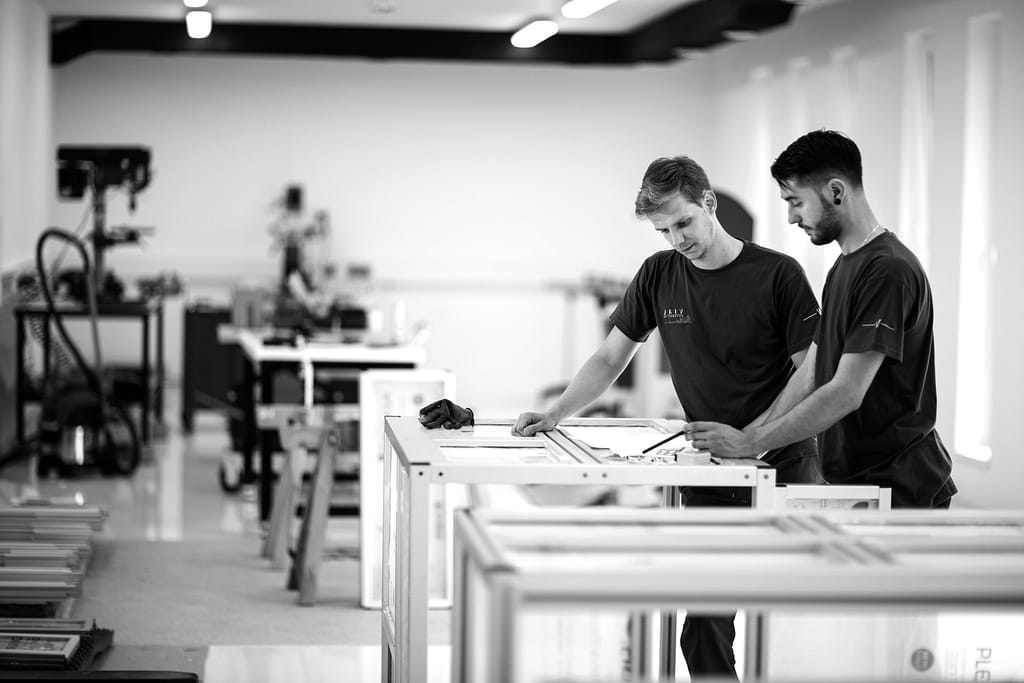 Industry leader

Quality-minded

Sustainable

Dependable
Flexible