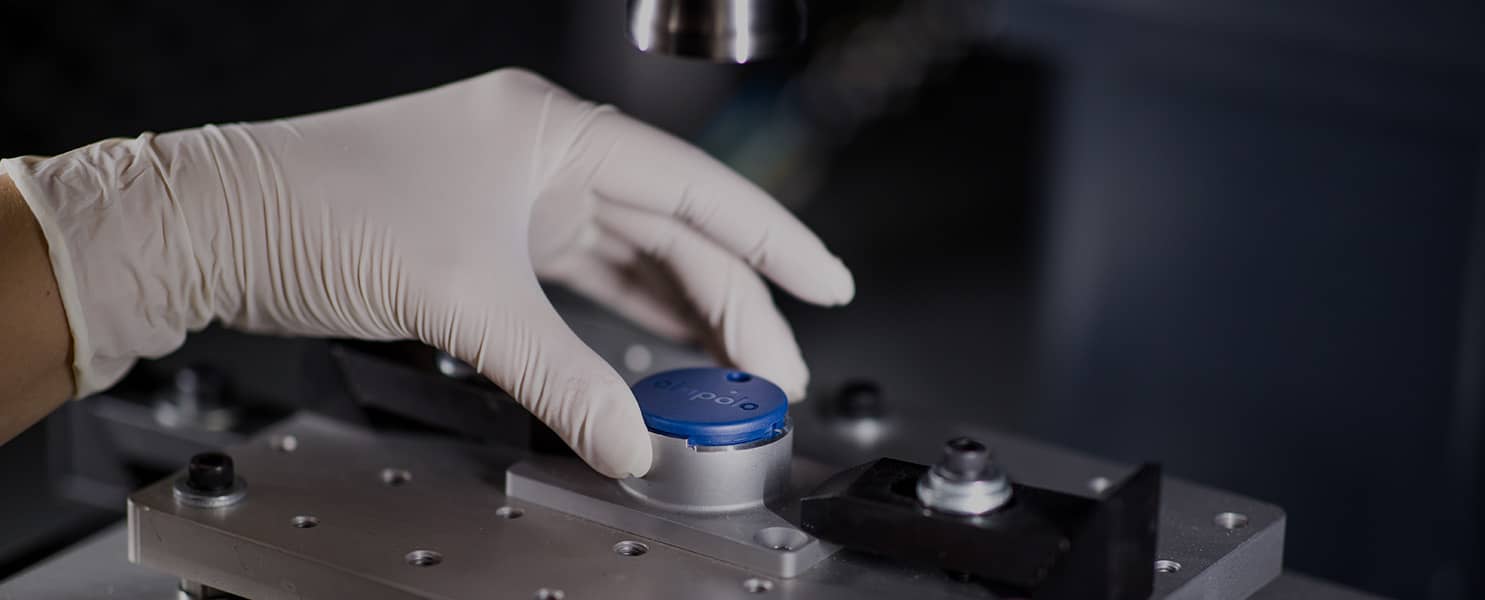 CONTRACTUAL MANUFACTURING
Comprehensive contractual manufacturing services to businesses across diverse industries. With our extensive expertise in ultrasonic joining, we provide seamless solutions that streamline your manufacturing processes, enhance efficiency, and ensure high-quality output. Our experienced team, state-of-the-art facilities, and customer-centric approach enable us to deliver customized manufacturing solutions tailored to your unique requirements.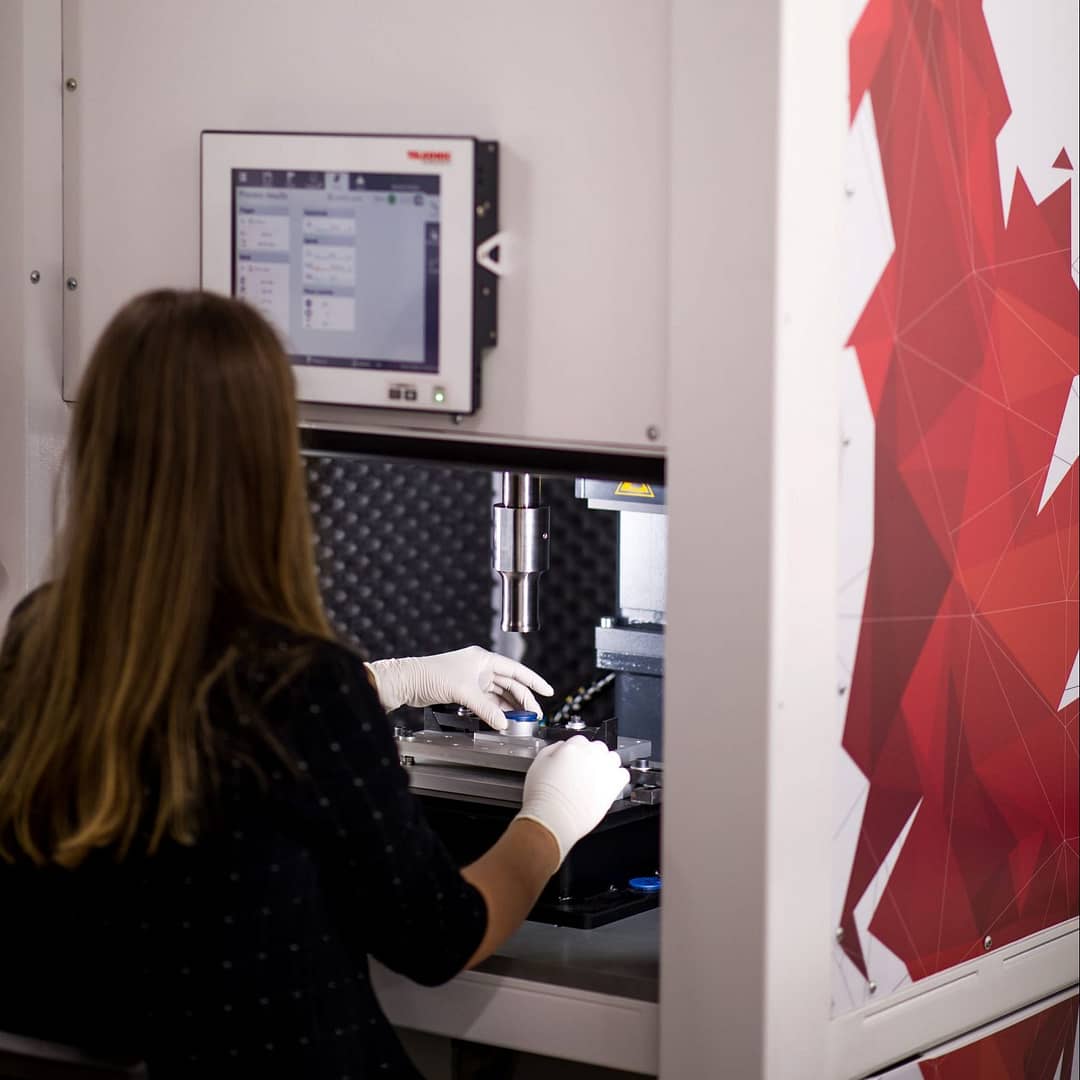 ADVANTAGES OF CONTRACTUAL MANUFACTURING
Flexibility
Scale production up or down based on market demand. Quickly adapt to changing requirements.
Time-to-market
With streamlined processes and dedicated resources, accelerate production timelines and bring products to market faster.
Cost savings
Significantly reduce overhead costs associated with infrastructure, equipment, and labor.
Expertise
Access our extensive knowledge, experience, and capabilities in ultrasonic technology applications.
Start contractual manufacturing with VIAL Automation now
With our state-of-the-art facilities and cutting-edge technologies, we deliver exceptional quality, precision, and speed in every project. Our experienced team of experts ensures seamless integration of your product into our manufacturing process while maintaining strict adherence to industry standards. Partner with VIAL Automation today and unlock the potential for optimized productivity, reduced costs, and accelerated time-to-market. Experience the power of contract manufacturing with us and take your business to new heights.
Let's work together on your
next project
Feel free to reach out with any questions or comments you might have and our team will make sure to get back to you as soon as we can.